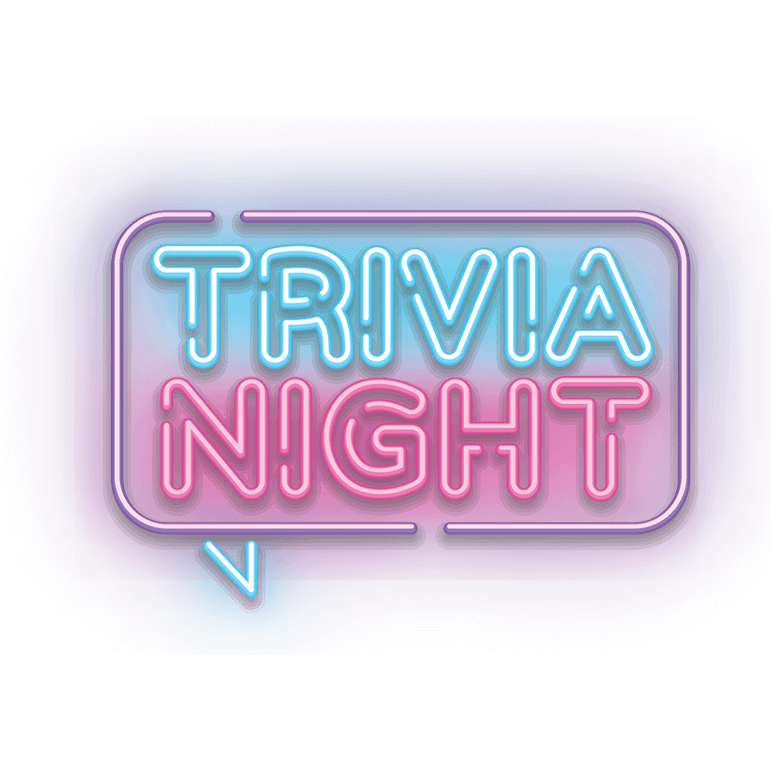 Trivia Nights
Every Monday and Thursday at 6 pm, Bridge 99 Brewery hosts the Useless Knowledge Bowl Trivia, an offbeat quiz show that's more than your average trivia night! Bring your team down to play and compete for gift card prizes!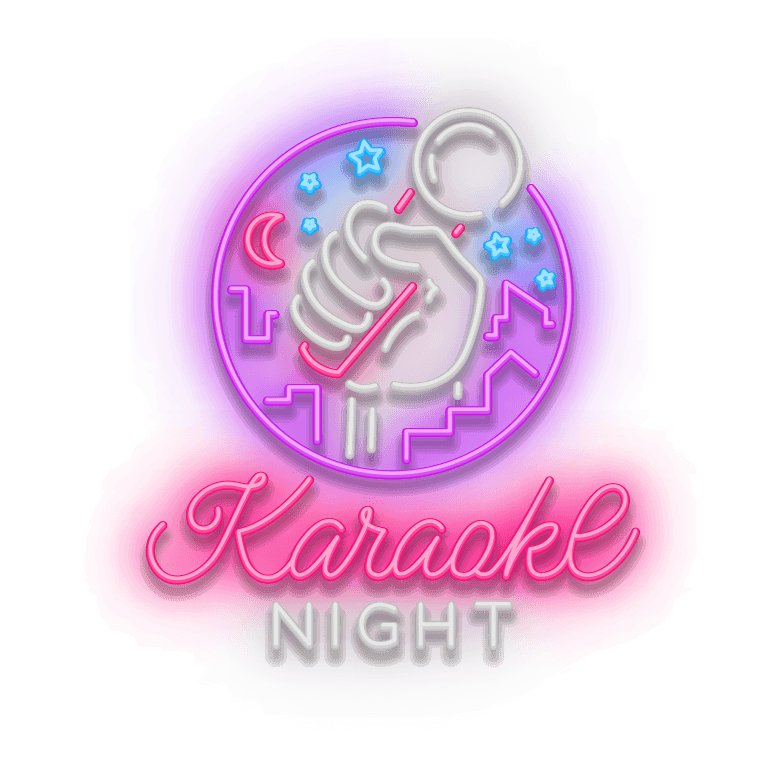 Karaoke Night
Get down with DJ Mindy every Saturday night at 6 pm!
Join us and unleash your inner superstar! Take the stage and sing your favorite songs while sipping on our exceptional craft beers. All ages welcome!